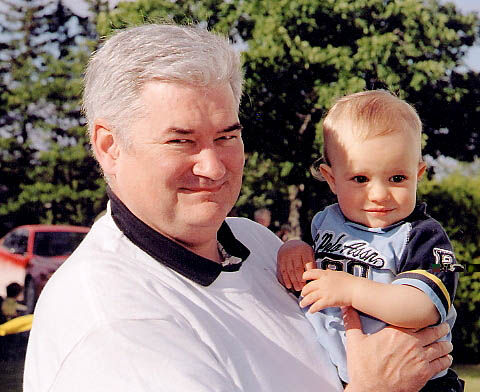 Felix and his buddy Fr. Dennis O'Donnell.
By SC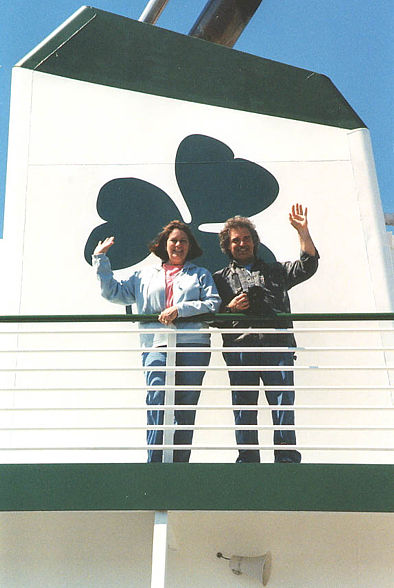 Steve and Kathy Correll.
By JOD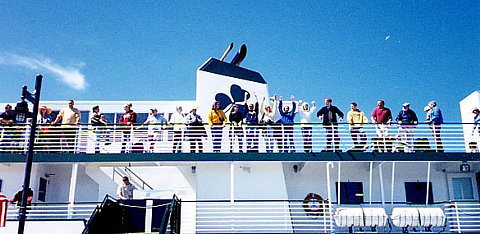 Some of our family leaving on the Top Deck of the Emerald Isle.
By JOD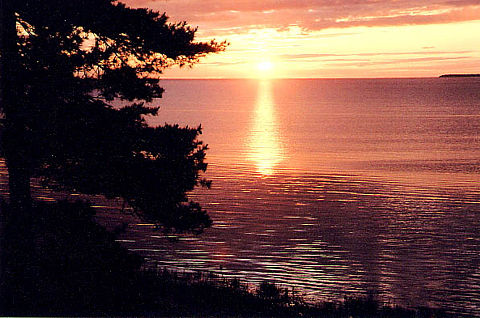 Sunset on the Western Shore
By SC
---
Thank God for our family, each and every person, and the grand, glorious gathering!
---
Photos by: Steve Correll–SC; Joe O'Donnell–JOD; Mary Margaret O'Donnell–MMOD;
Jim Sunkes–JS; Chris O'Donnell–COD; Rose Ann Deford–RAD